FOR ALL YOUR AFRICAN EXPORT NEEDS. RING TODAY!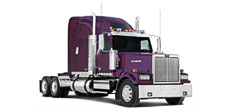 TRUCKS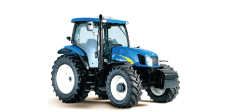 TRACTORS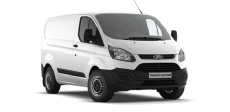 COMMERCIAL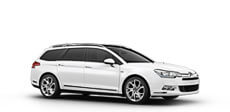 & MUCH MORE
OUR COMPANY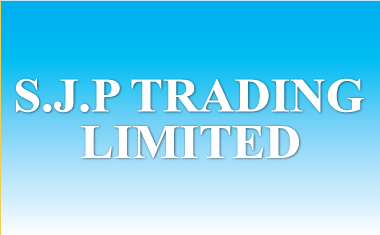 We have built up a significant and loyal customer base and are proud of the long-standing relationships with our clients around the world.
With hundreds of quality vehicles and plant to choose from and a vast quantity of new parts and used spares,
we ensure that our clients have access to the most competitive prices with exceptional levels of customer service.